07 December 2020
7 min read
About Our Health And Social Care Recruitment Services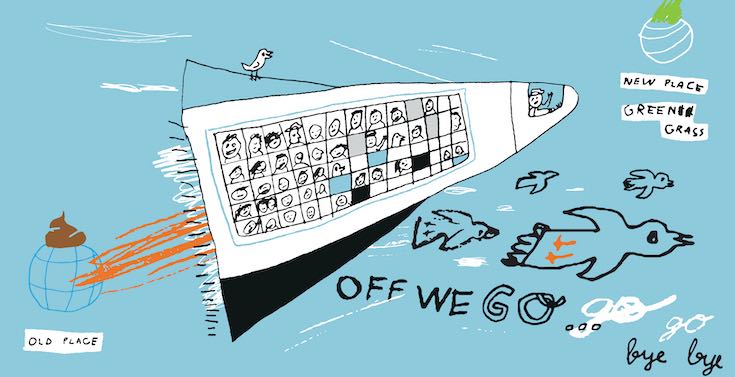 5,000 Health & Social Care Applications: Nov 2020
We're Niche Jobs. Let us help you hire!
We've been running 4 career development websites for health and social care workers since 2008.
Our audience are health and care professionals.
We provide them with job search, training courses and advice to inspire and develop careers in health & social care
Our job search and recruitment tools provide jobseekers and those hiring with a fully functioning job board - integrated into our other services (CV search, CV Watchdog, Jobs By Email, CV builder).
In November 2020 thousands of health and social care workers made over 5,000 applications for jobs on our sites.
Stats and data
• 225,071 Website Audience (Nov 2020)
• 5,000 Applications (Nov 2020)
• 2,101 New CVs (Nov 2020)
• 353,890 Total CVs (as of Dec 7th 2020)
• 64,904 Engaged Email Subscribers (as of Dec 7th 2020)
• 19,755 Facebook followers (as of Dec 7th 2020)
• 30,010 Instagram followers (as of Dec 7th 2020)
• 54,000 YouTube Network followers (as of Dec 7th 2020)
Customers and Testimonials
Since 2008 we've helped hundreds of agencies and employers find the nursing, care and medical staff they need.
These represent just a few of those organisations.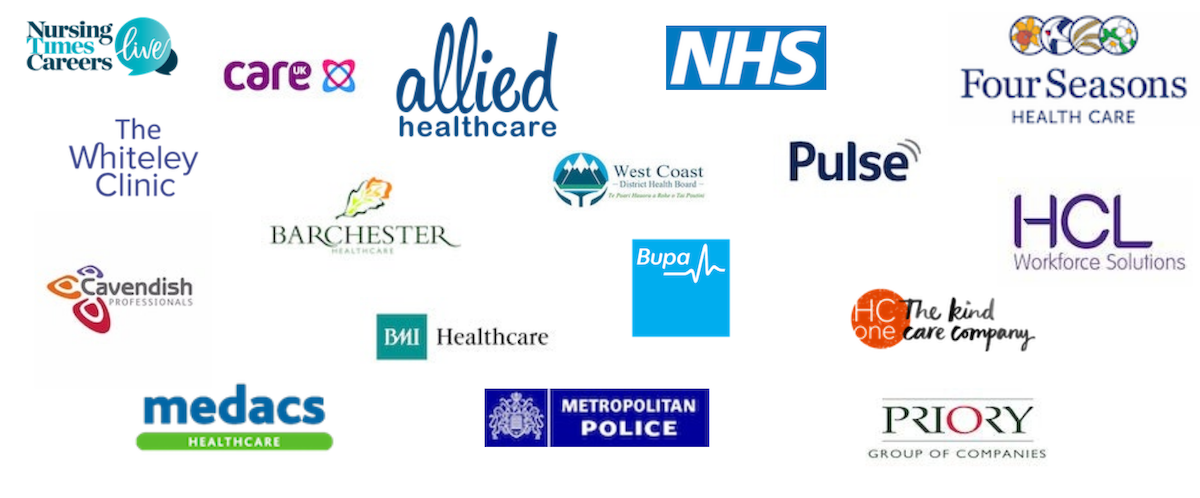 Shayne Parfrey, Jarrodean Healthcare
"Thanks to Niche Jobs we've made some good placements over the years. I know they work hard to reach nurses and other healthcare staff that I can't find elsewhere.
They also seem genuinely interested in providing a useful, free service with information for their audience - setting them apart from stand-alone jobs boards.
They're a very friendly team too and that helps when I have a problem that I need to quickly resolve."
Beyond Interactive Communications
"We've worked with Nurses.co.uk for many years now. They're fine partners: friendly, cooperative and really happy to help.
They also come to us with innovative ideas and suggestions on improving response rates, job ads and suggesting raised activity levels."
How Do We Attract Our Audience
We publish very high quality information that helps inspire and develop careers in health & social care.
As a niche digital publisher for the health and social care sectors in UK and Ireland we have a targeted audience.
We have always put our audience first. Our sites are places where their voice comes first. This user-generated content and community means we enjoy a large, unique and engaged audience.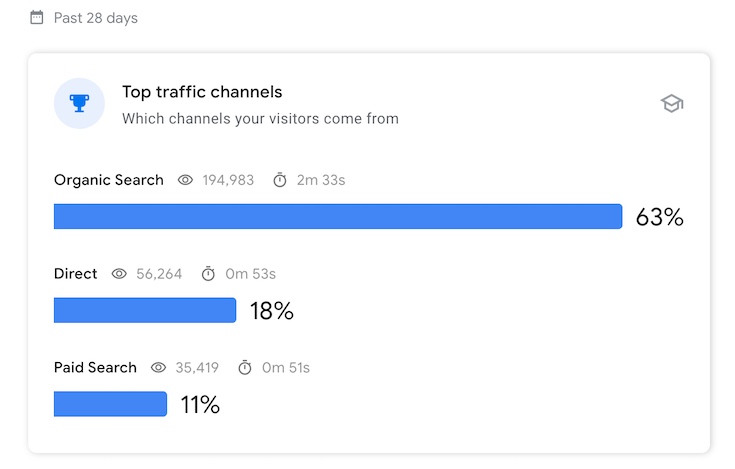 Our audience is passive (reading articles, watching our videos) and active (coming to our site specifically to search for jobs).
Of course, our jobs section has all the features you get on a stand-alone jobs board (including CV Search).
But unlike job boards we don't buy traffic from other job boards or aggregators (Adzuna, Zip Recruiter etc).
So we hope to offer you an audience unavailable elsewhere.
Google Organic Search
We closely monitor our search traffic.
73% of our traffic comes from organic search.
The rest is direct traffic and from our emails and social media.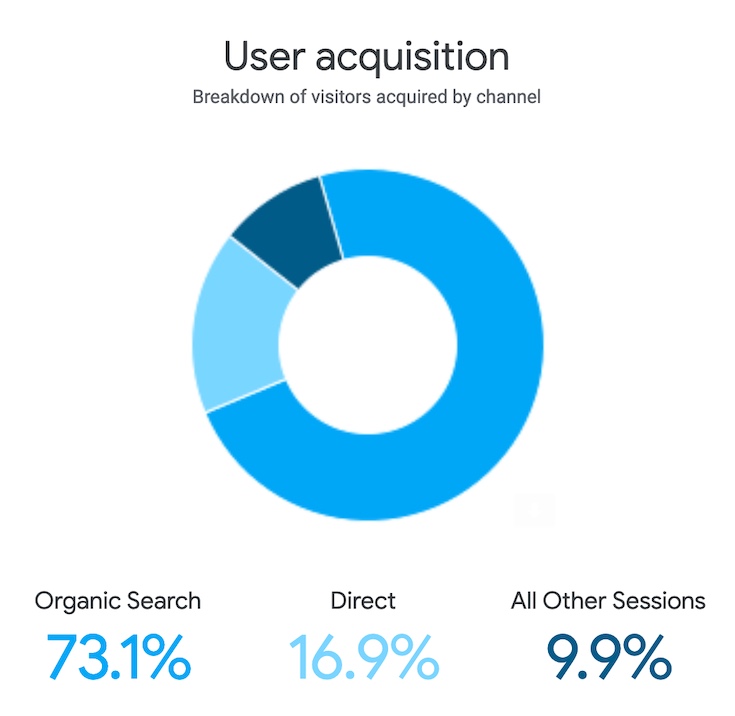 We've identified over 100 key search terms around jobs and career related searches and we're pleased to say that we rank in the Top 3 on Google for most of them, and in the top 10 for the rest.
Social Media
We are very active on social media: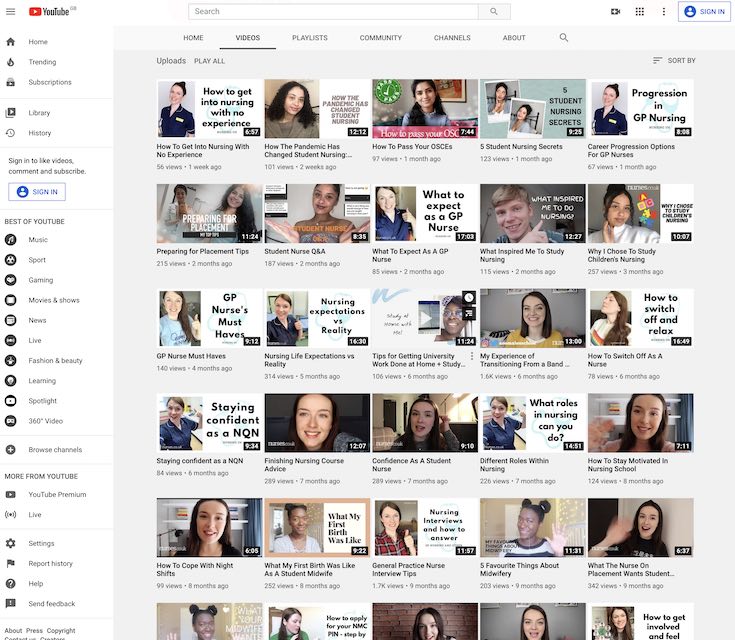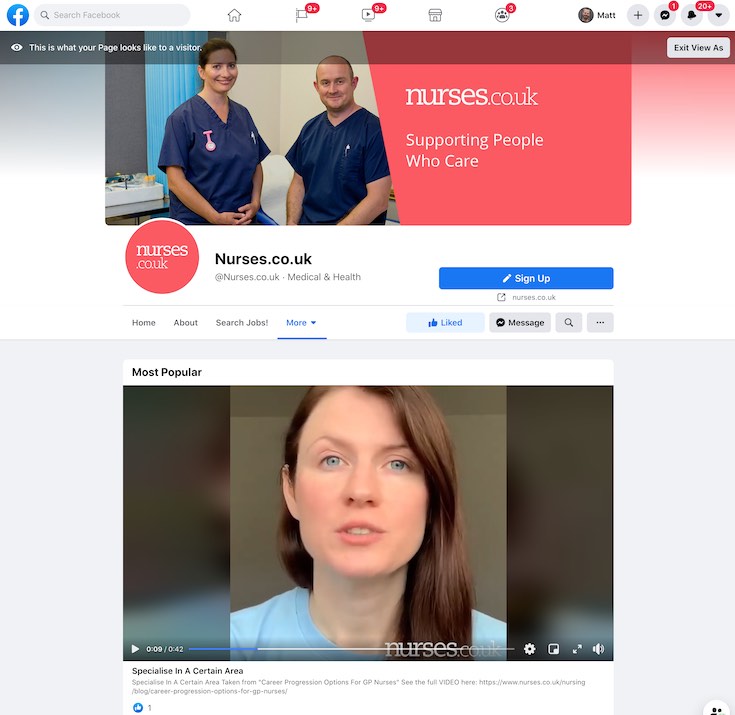 We've been active on social media since 2008.
Our affiliate community and advocates on social media help us spread the word.
Contact Us Today
I look forward to hearing from you!