28 August 2019
3 min read
Google For Jobs under review by EU anti-trust regulator
Reuters and other news outlets have confirmed that European Union competition commissioner Margrethe Vestager has been asked to investigate Google's job listing service.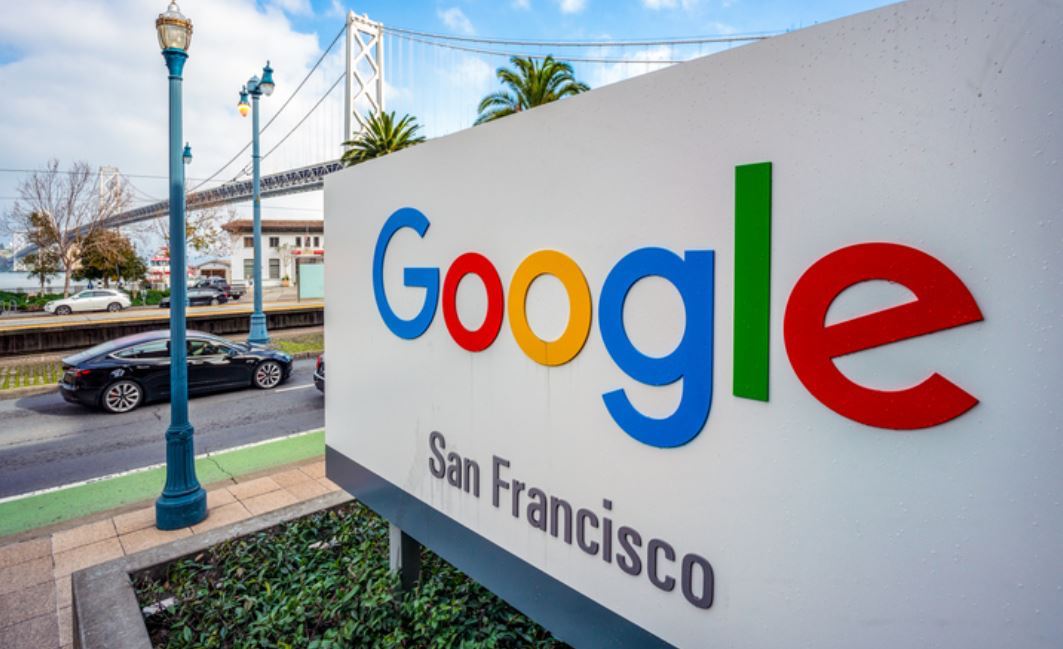 Google using its search dominance
Google's job tool, Google For Jobs, released in the UK in 2018, is meant to help job seekers find work more easily by aggregating jobs and presenting results using its machine learning algorithms.
Nurses.co.uk is one of the sites that prepared its services for the release of Google For Jobs and our jobs are displayed across it.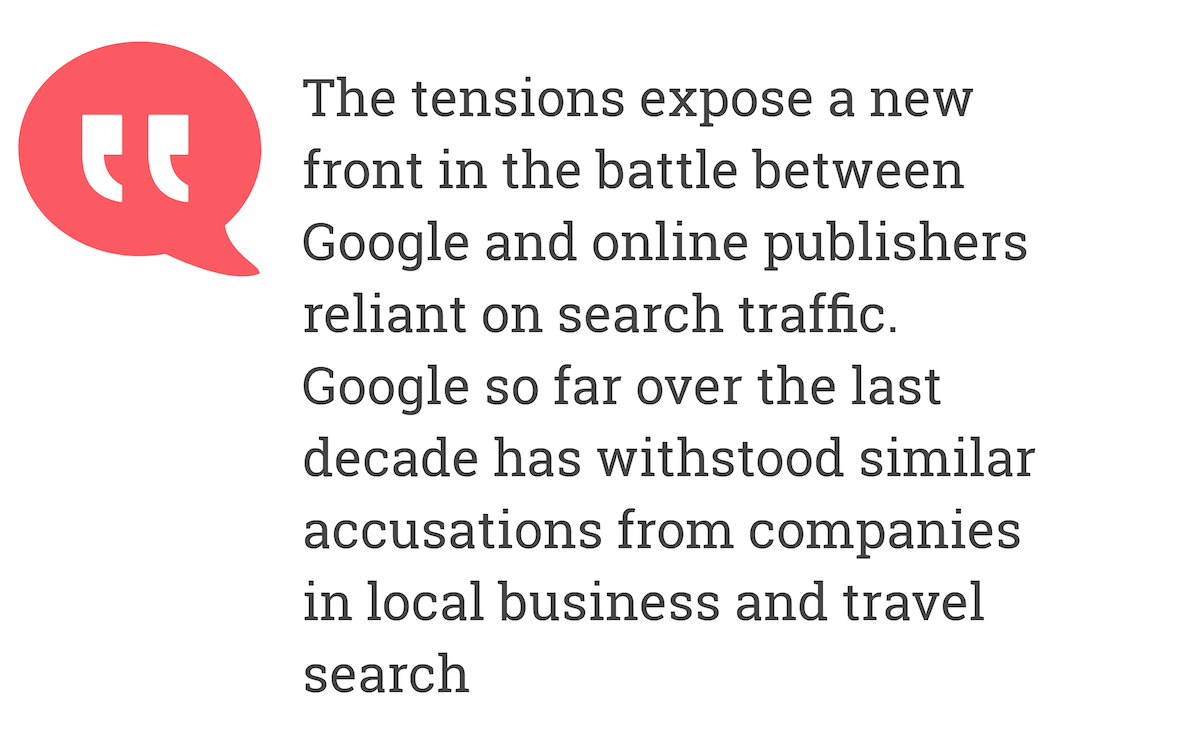 However, many job boards feel that Google is using its dominance unfairly in order to attract traffic without having to invest in the relationships that job boards like Nurses.co.uk has with its clients.
Commercial unfairness
Some have teamed together to press the EU to investigate on grounds of commercial unfairness.
As Reuters notes: "The tensions expose a new front in the battle between Google and online publishers reliant on search traffic, just as EU and U.S. antitrust regulators heed calls to scrutinize tech giants including Google.
"Google so far over the last decade has withstood similar accusations from companies in local business and travel search."
Google argue it is helping not harming the industry
Google claim that it is simply helping publishers get their jobs to users more easily by offering the free service.
But one of the assumptions is that once Google have grown the free offering they will seek to charge for higher placed advertisements.
According to the Reuters report, a letter sent to Vestager was signed by over 30 job boards, including Stepstone who are another large digital job business based in Germany.
Indeed and Monster
It's unclear whether the global market leader Indeed was also one of the signatories.
Since the release of Google For Jobs, Indeed's traffic from Google has dropped.
Indeed is regularly seen monopolising natural Google search results having won the tech battle for 'search engine optimisation' over the last few years.
Their traffic has reportedly been affected by the release of Google's new service.
Indeed have previously stated they will not share jobs with Google's platform, giving rise to industry assumptions about a rivalry between the organisations.
But for other job boards such as Monster, the move to the new Google console has saved its fortunes.
Unlike Indeed, Monster had not developed its platform well to align with Google's natural search algorithms and had lost traffic.
The partnering with the new Google For Jobs platform has won Monster's traffic back according to its CEO Scott Gutz.