27 February 2018
2 min read
How to write an effective digital job ad
Do you know what makes for an effective job ad? This is what we recommend. This is a simple and effective digital job ad template. Here we imagine, for an example, that you want to post a RGN Job ad.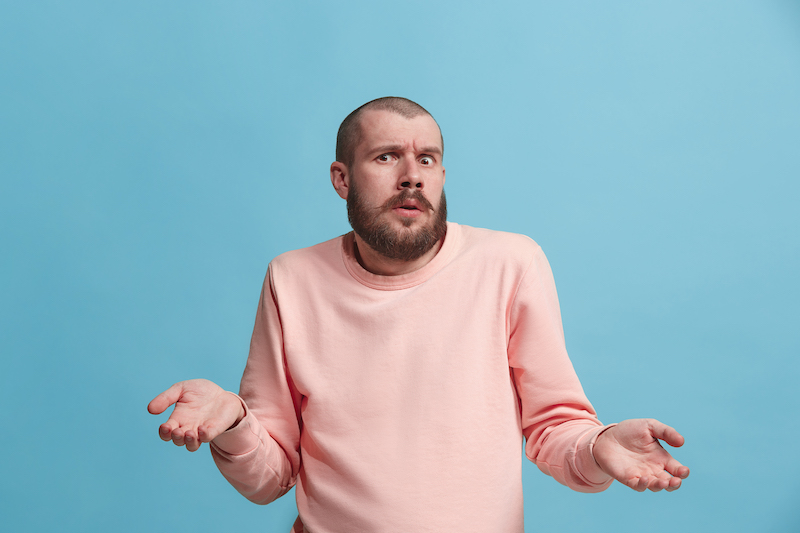 Pens at the ready...
RGN job description template
Role
Registered General Nurse [plus specialism]
Location
Nottingham
Salary
£23,000 – £25,000 pa plus benefits
Hours
37 per week, including some night shifts
Description
An exciting opportunity has arisen for a Registered General Nurse to work for [one of Britain's leading private hospitals / a well established, state of the art nursing home etc. etc.] in [e.g. Nottingham].
This fantastic [hospital / home etc] offers a friendly, supportive working environment, with plenty of career development opportunities.
You will be a registered nurse with a valid NMC pin. You should be a team player and be able to work under pressure. You'll be reliable, dedicated and flexible, with a commitment to competent, high quality care delivery.
You will need
* A minimum of [6 months] post registration experience
* To be registered with the NMC
* Eligibility to work within the UK
* Recent experience working in a [e.g. hospital setting] is essential
In return, you'll receive:
* An excellent salary
* Benefits including [pension, paid uniform and 25 days' holiday]
* Ongoing training and development
* Excellent career prospects
As part of the recruitment process you will be required to complete an enhanced DBS check.
We regret that we cannot accept applications from candidates seeking work permits.
Apply NOW to find out more about this excellent opportunity!
==========
The key points are:
• completeness
• specificity
• be sure you get the crucial details in there
• keep it short